Henry Street Townhouses
Windsor, Victoria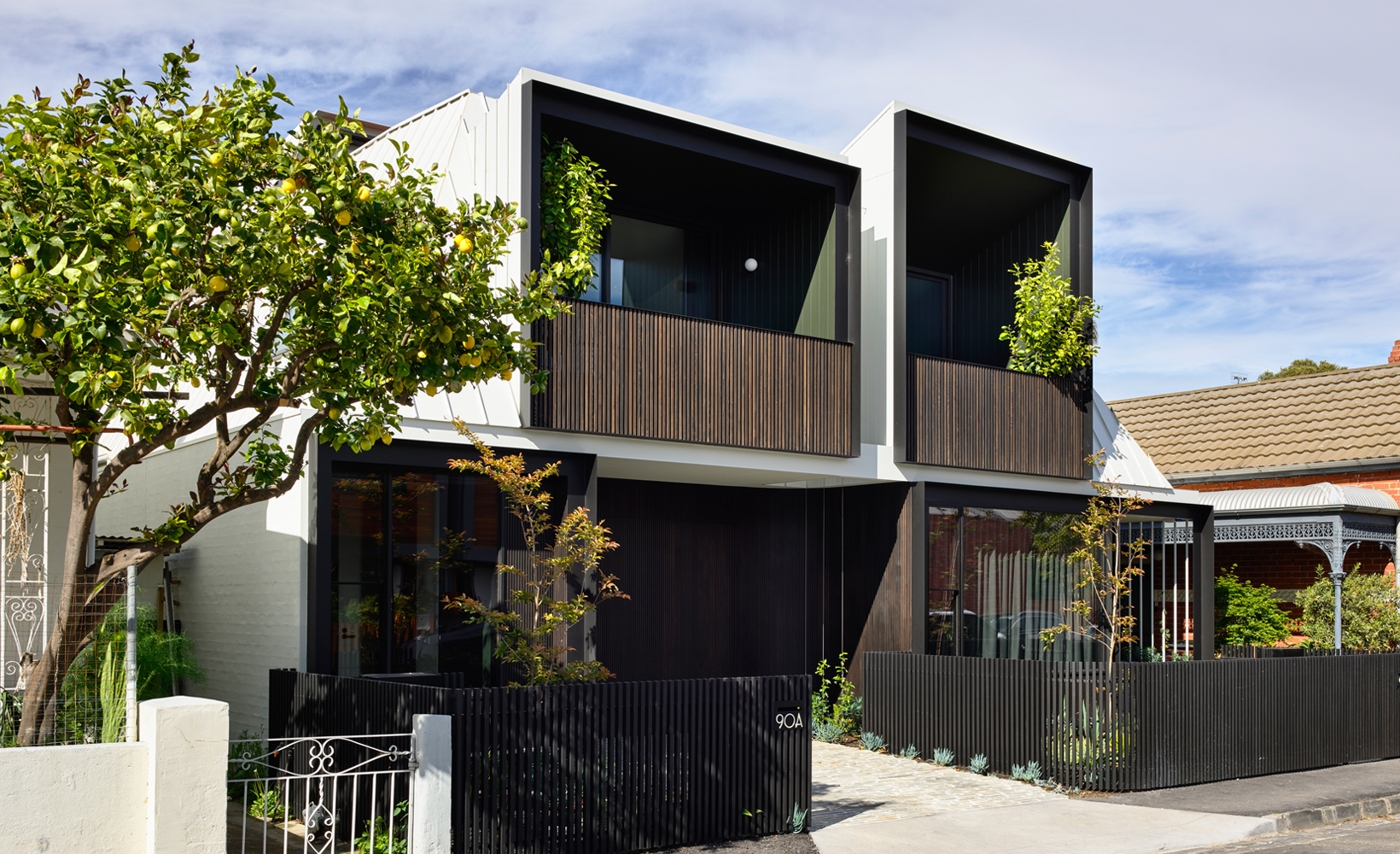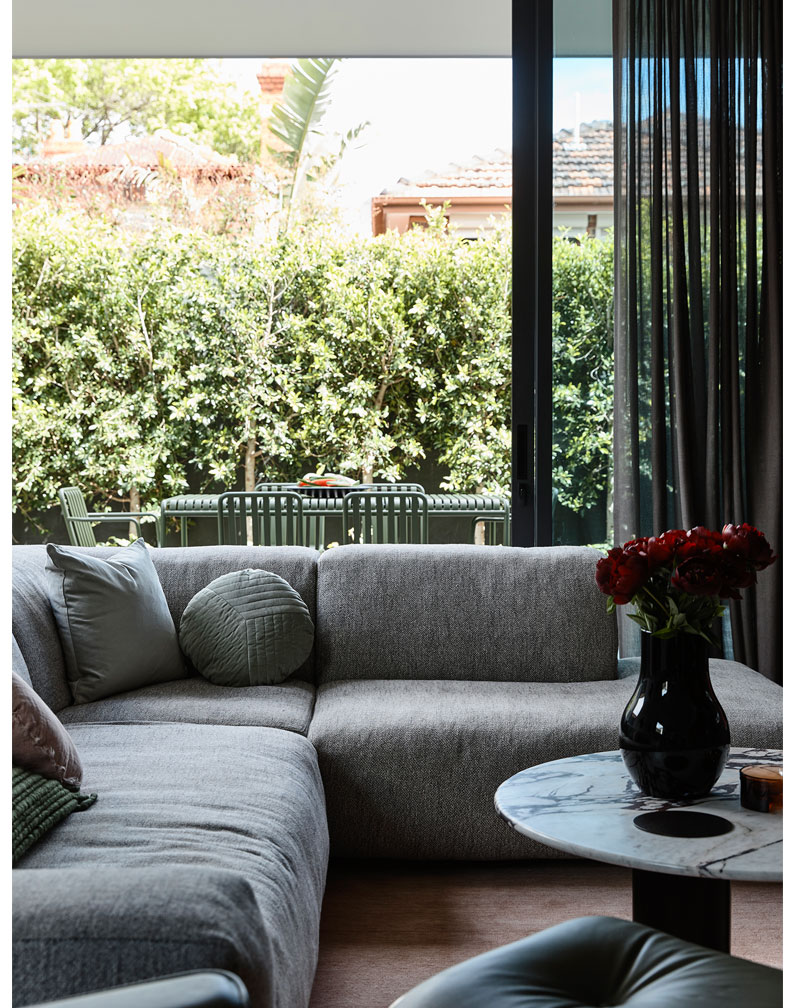 Landscape Architect:
MUD Office
Builder:
Larik Constructions
Interior Plants:
Plant Charmer
Photography:
Derek Swalwell
Occupying an under-utilised site in inner city Melbourne, Henry Street is a neighbour friendly residential development of two townhouses in a street rich with cultural and demographic diversity. The existing context is characterised by homes with tight street setbacks, edible gardens spilling onto the footpath and high neighbour interaction sharing the day's happenings whilst leaning over their front fences.
The presentation of the townhouses to the street was deliberately visually permeable to encourage this spirited level of social engagement and to capture northern light into the dwellings. The outcome is a powerful contribution to the streetscape and a strong reinforcement of the exuberant neighbourhood social character.
Entry to the dwellings are through landscaped forecourt gardens with finely grained façade finishes from sustainable sources. Studies or secondary retreat spaces enjoy this northern verdant outlook and connection to the street. The location of these spaces adjoining the entries are acoustically isolated from the principal living spaces and are ideal for quiet contemplation or hosting work related meetings.
Landscaping strategies act as a soft interface with neighbouring properties and are appreciated from all aspects of the dwelling interior. Vertical creepers gently delineate between the 2 townhouses adding to the prevalent single front dwelling rhythm of the street.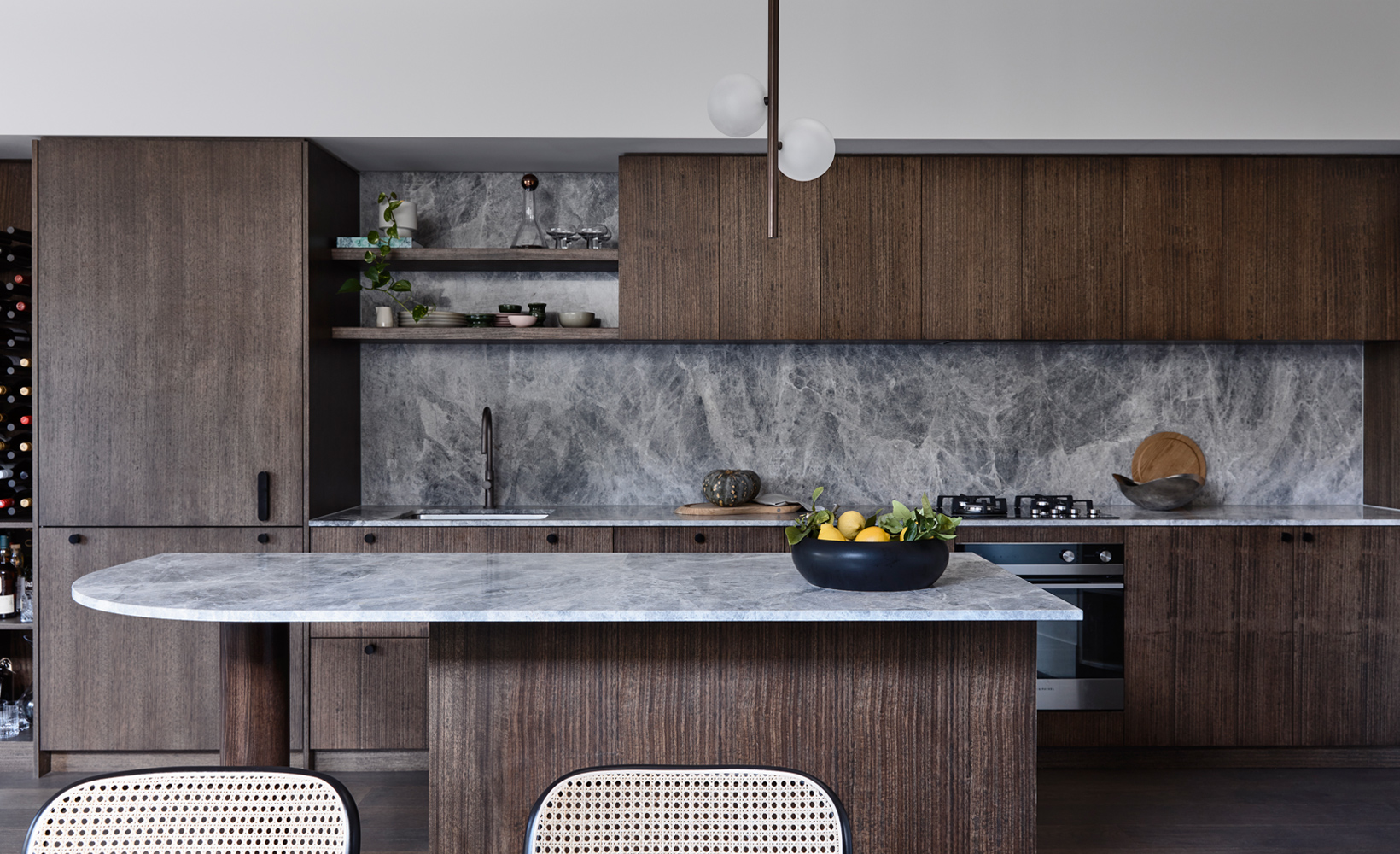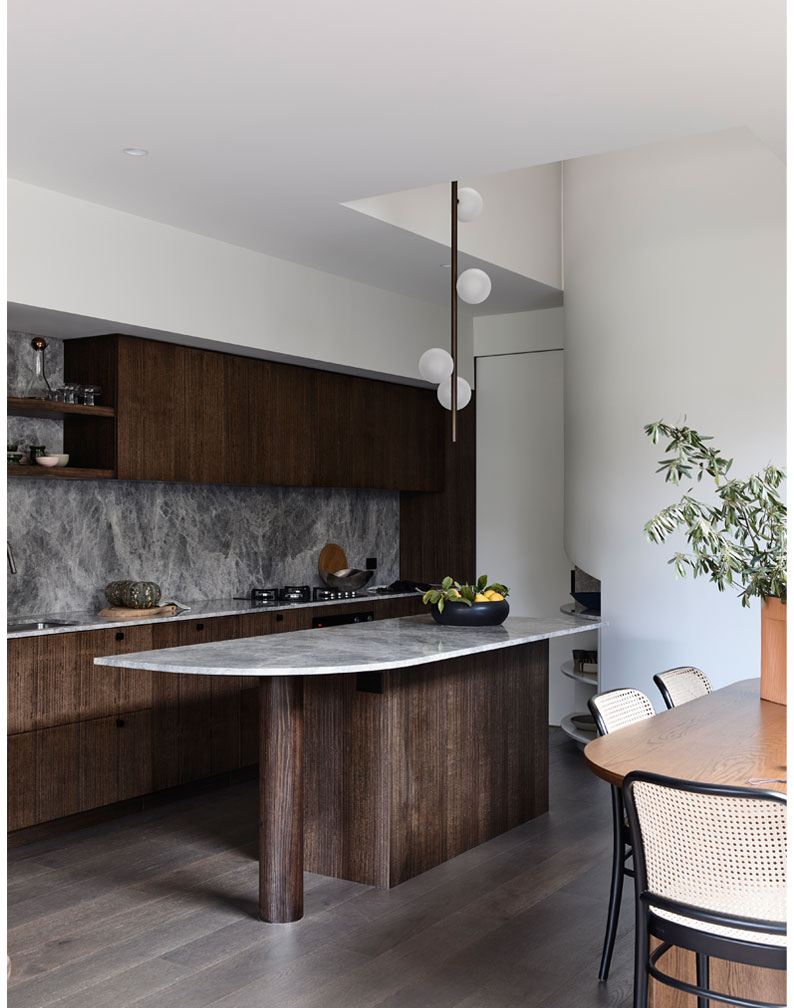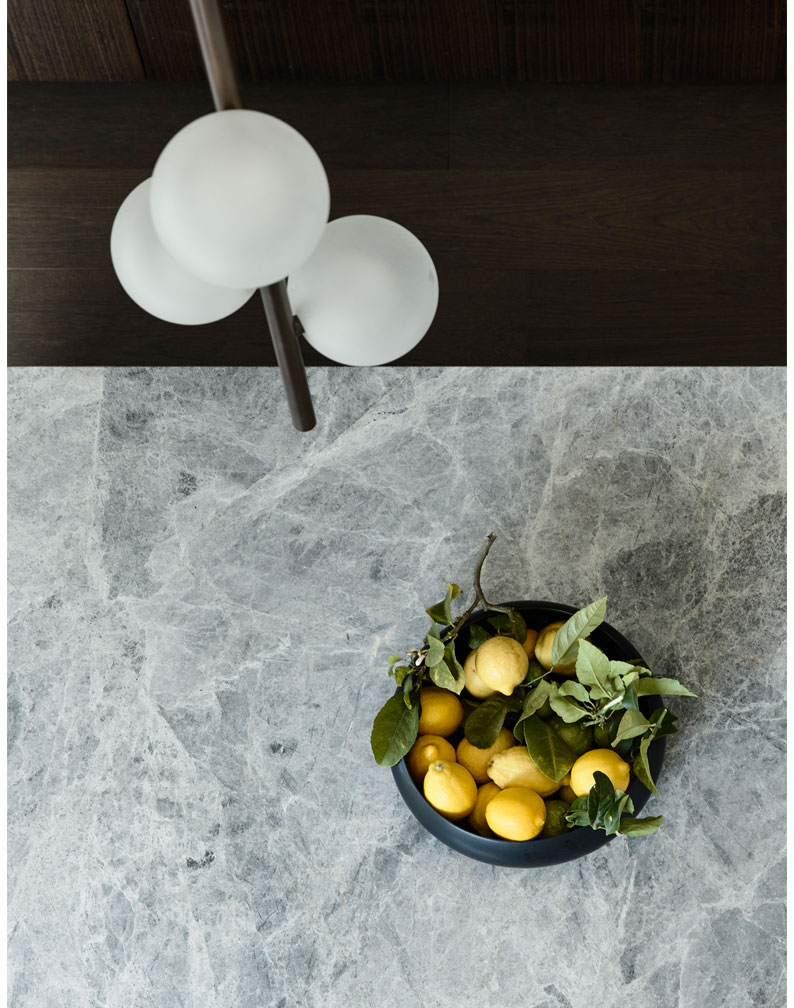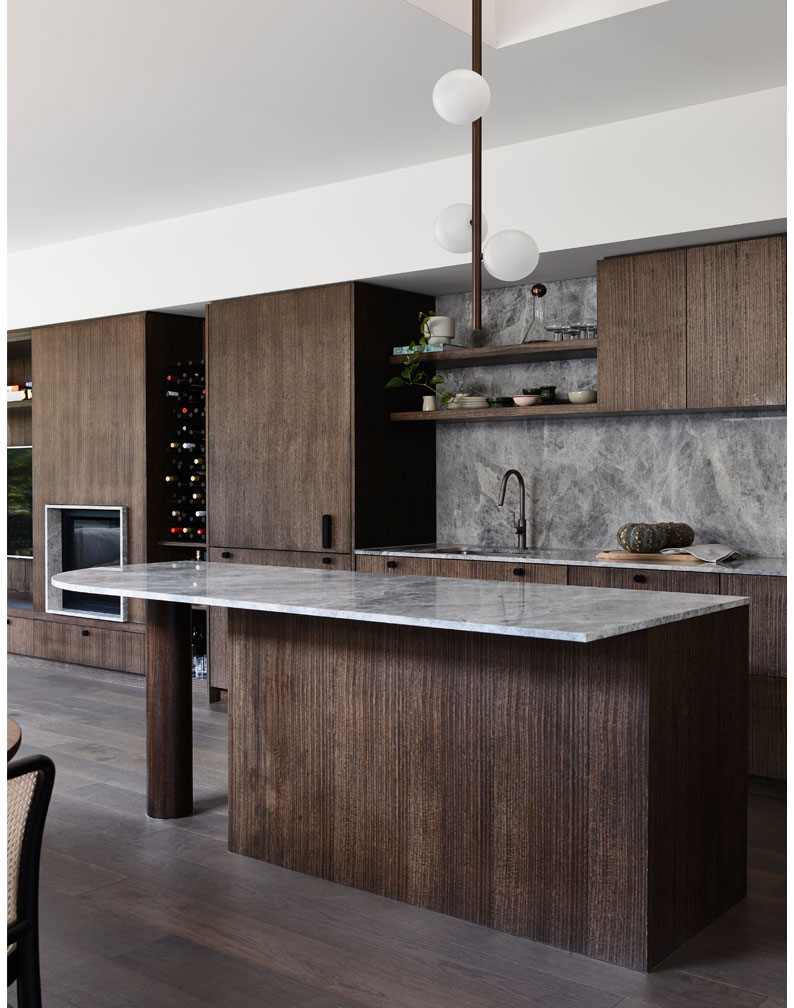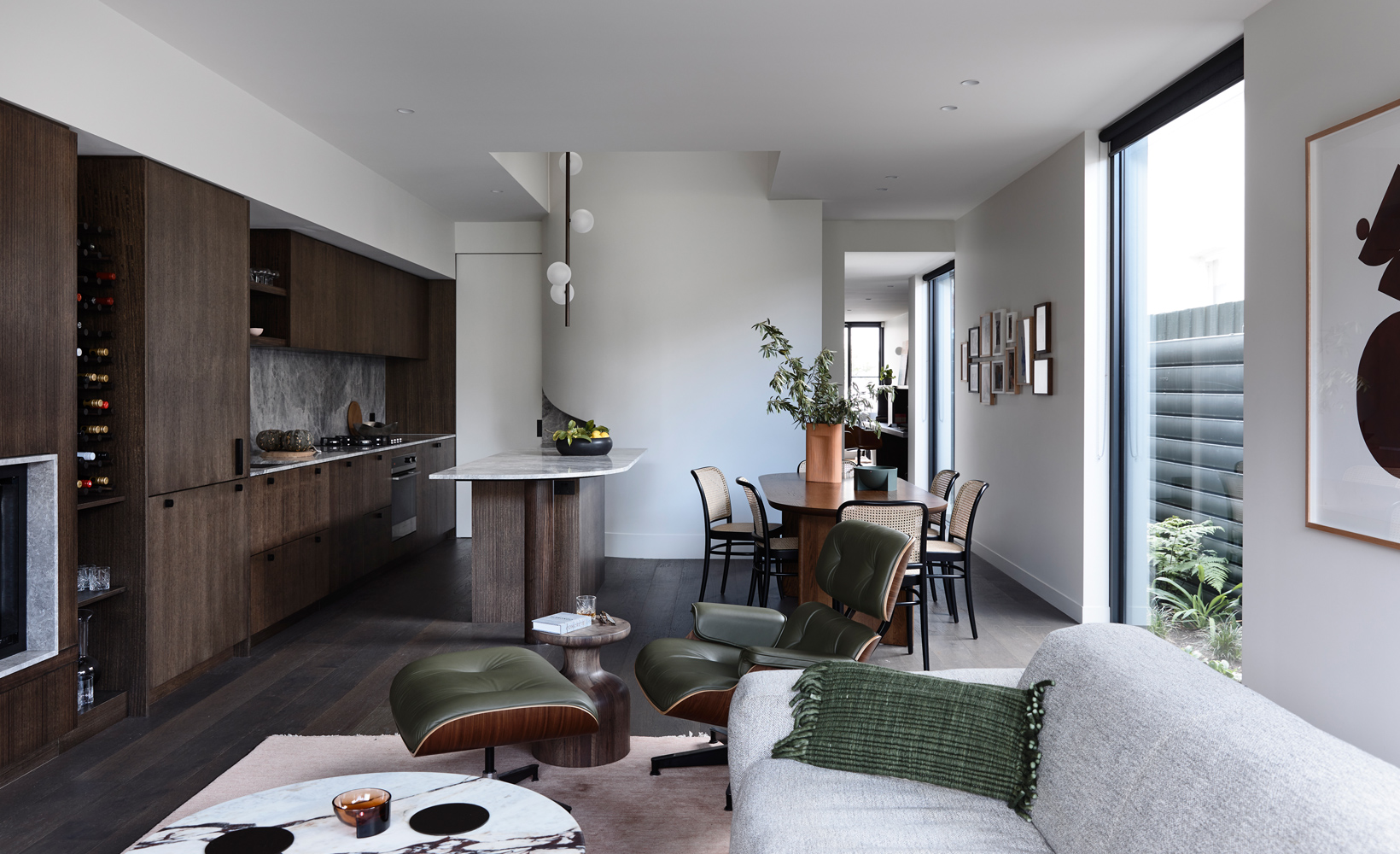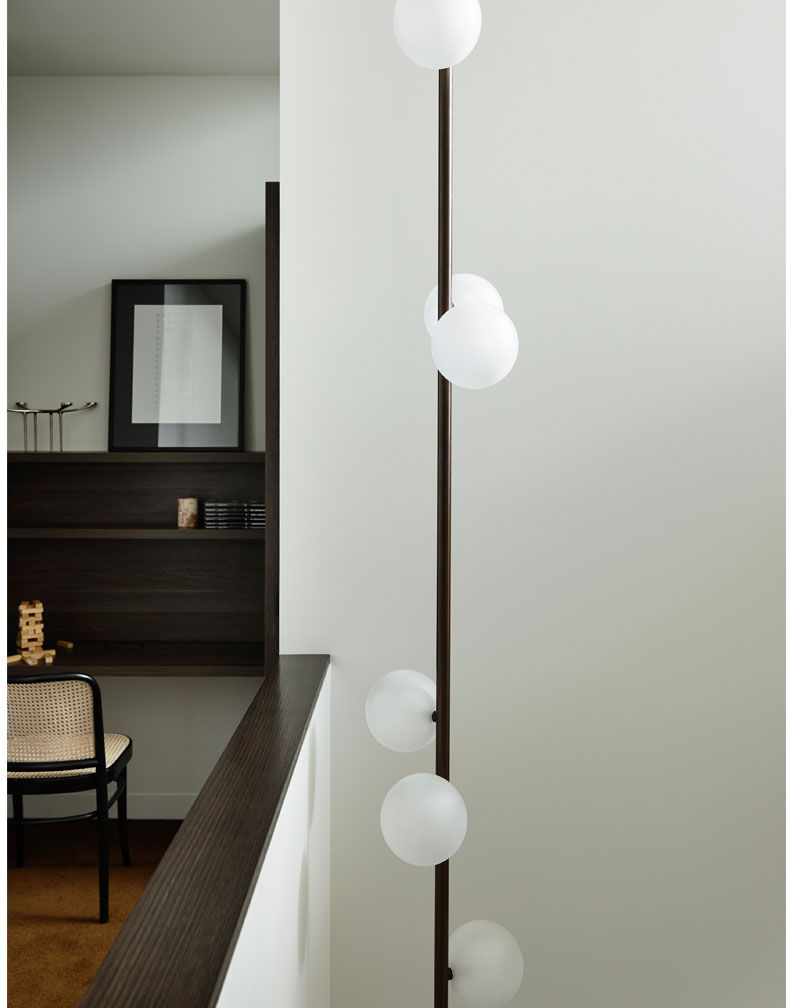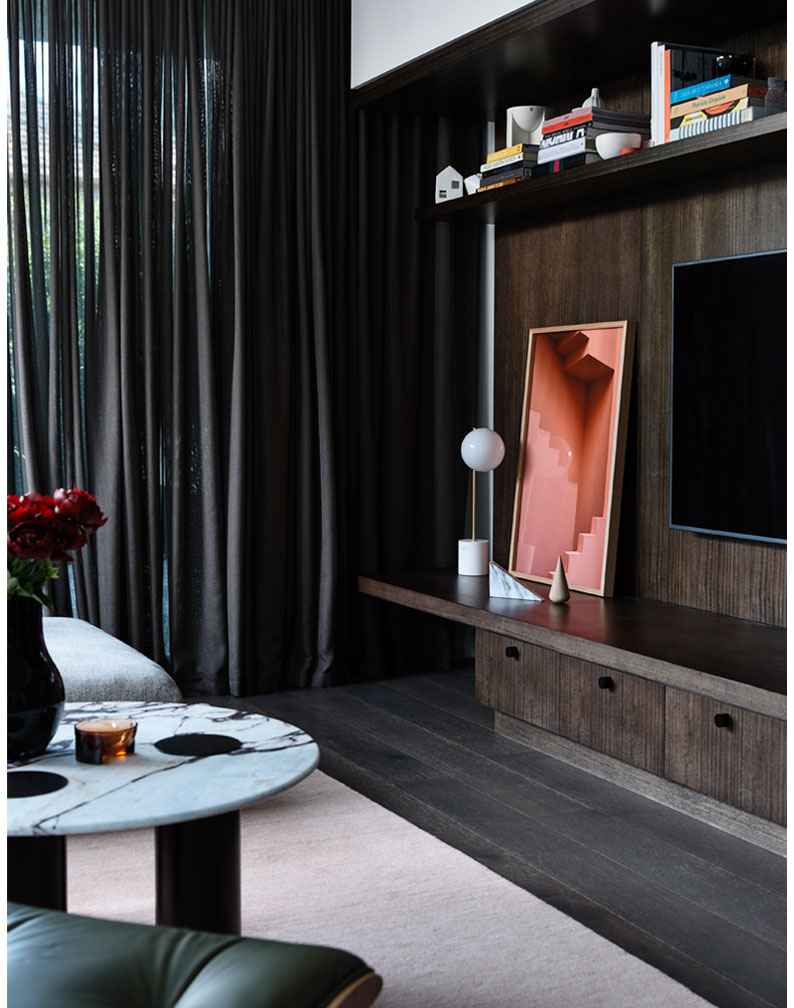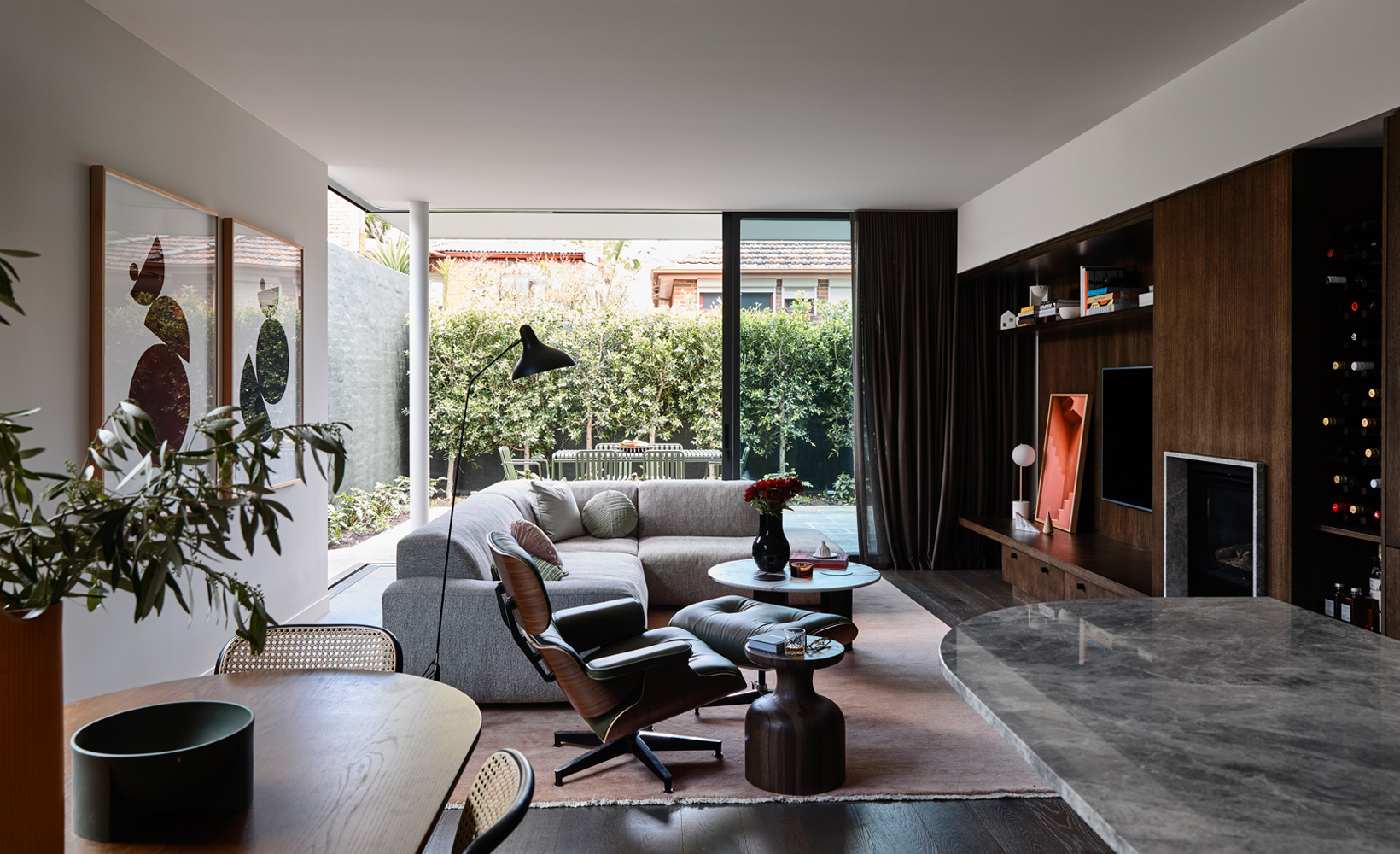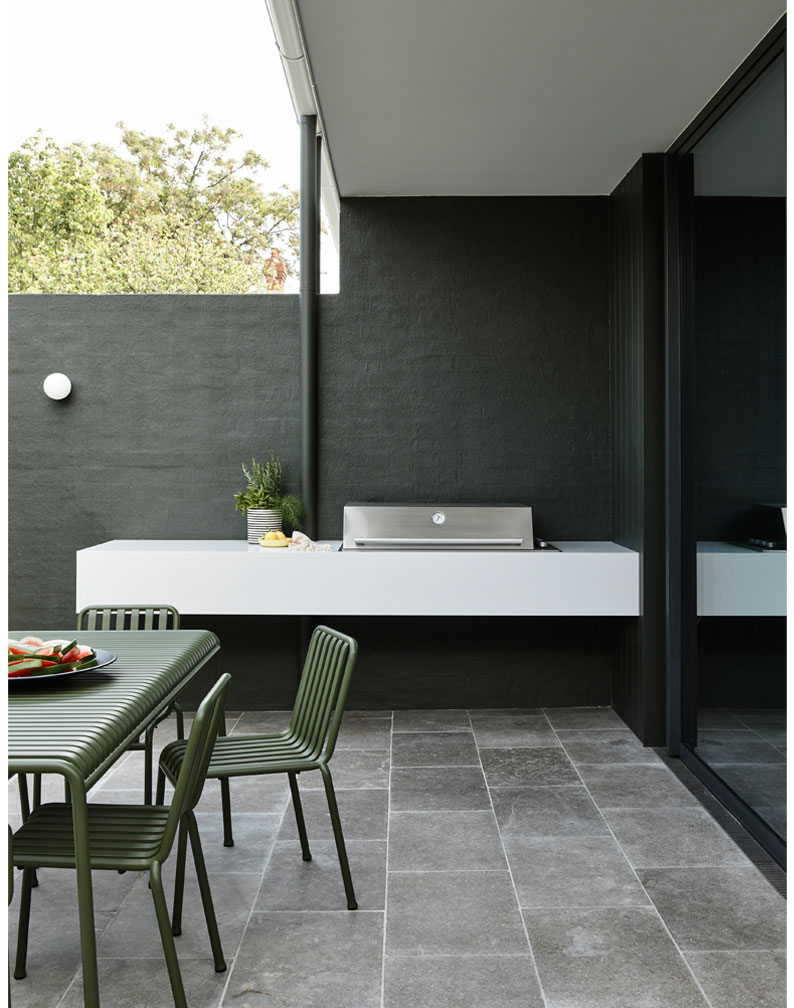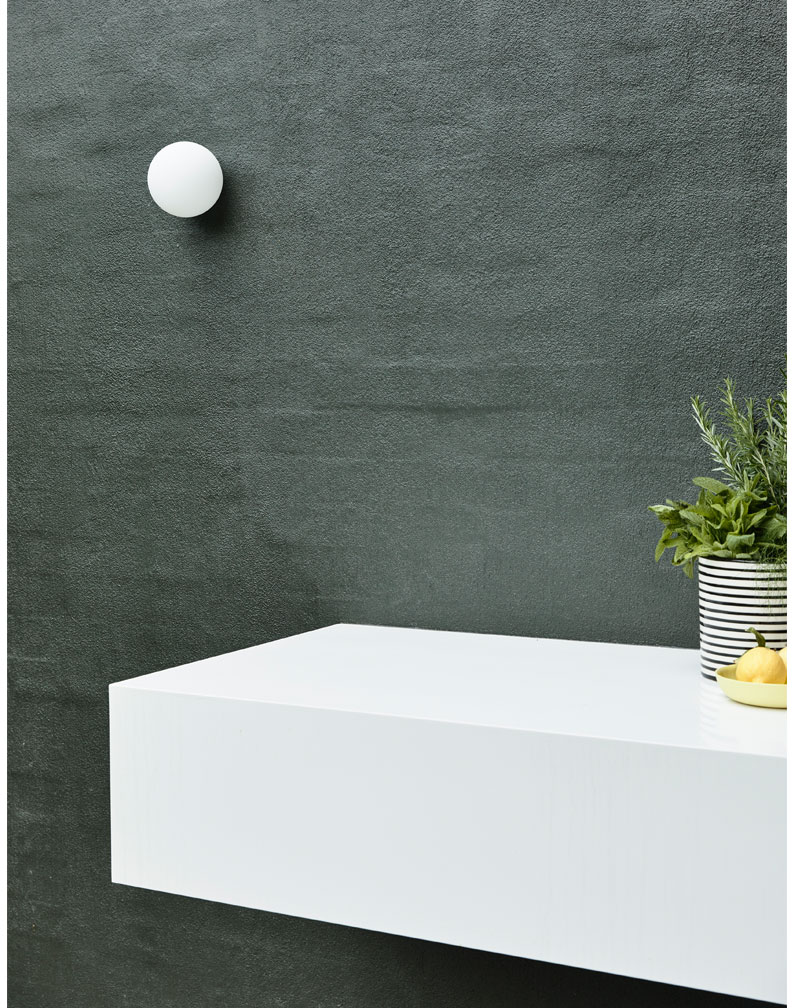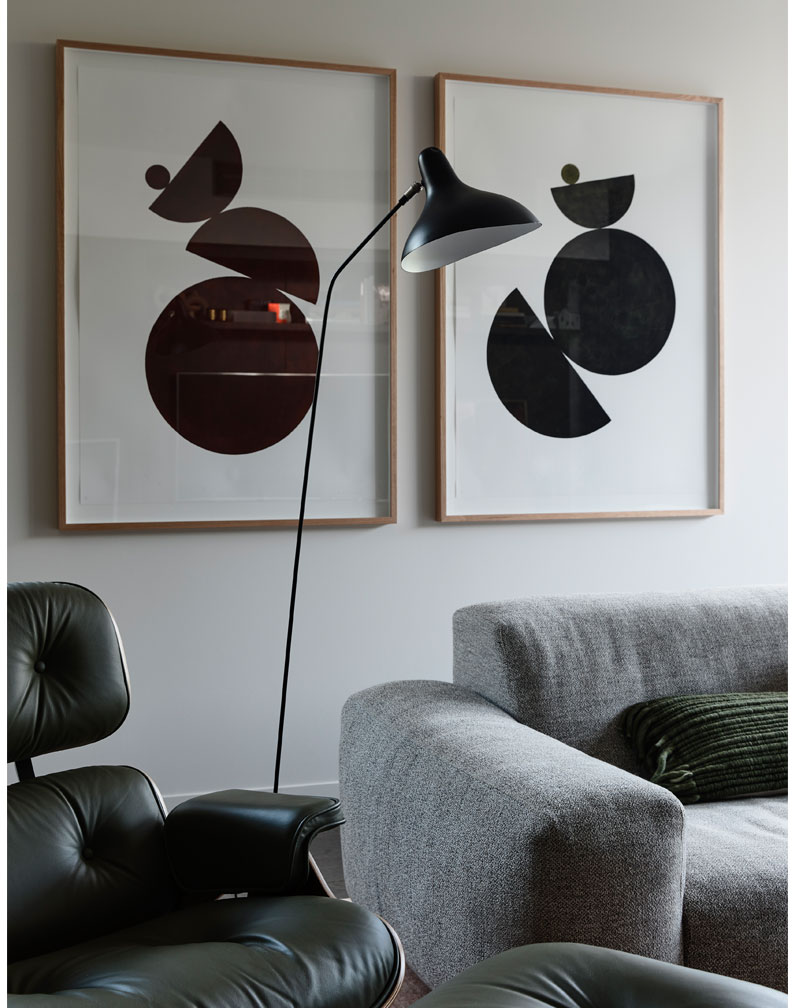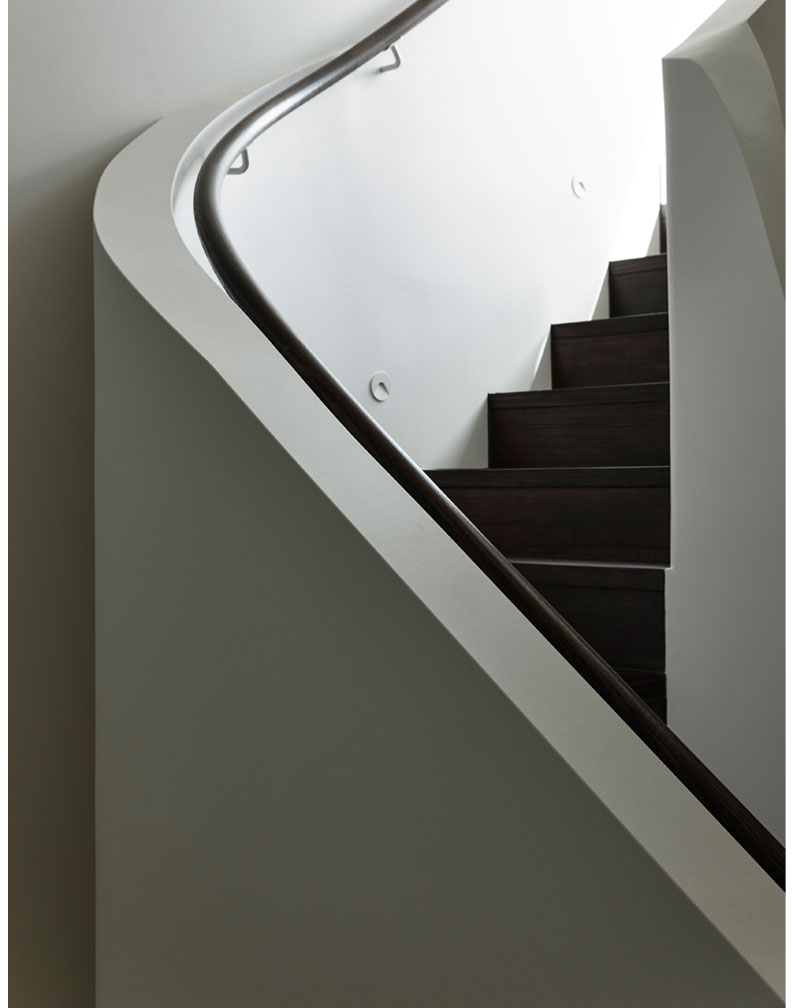 To minimise overshadowing and the appearance of visual bulk, upper floor walls are angled creating interior spaces with dynamic volumes and discrete opportunities for storage.
Internally the stair void acts a sculptural 'insertion' with soft corners to enhance spatial flow, and as a conduit of light drawing luminosity from the concealed north roof terrace into internal bathrooms and down into the heart of the home at ground floor.  Collaborations included working with a local artisan for bespoke light fittings traversing three floor levels through the void.
Material selections are warm, textured, timeless, and seamlessly integrate with south exterior courtyard 'rooms' by sliding doors disappearing into external walls, extending living room spaces.
With the learnings of 2020, Henry Street Townhouses demonstrate the equal importance of designing our homes with consideration of local community engagement and planning for flexibility anticipating for multiple uses, with the core criteria of light ingress, sustainability and affordability.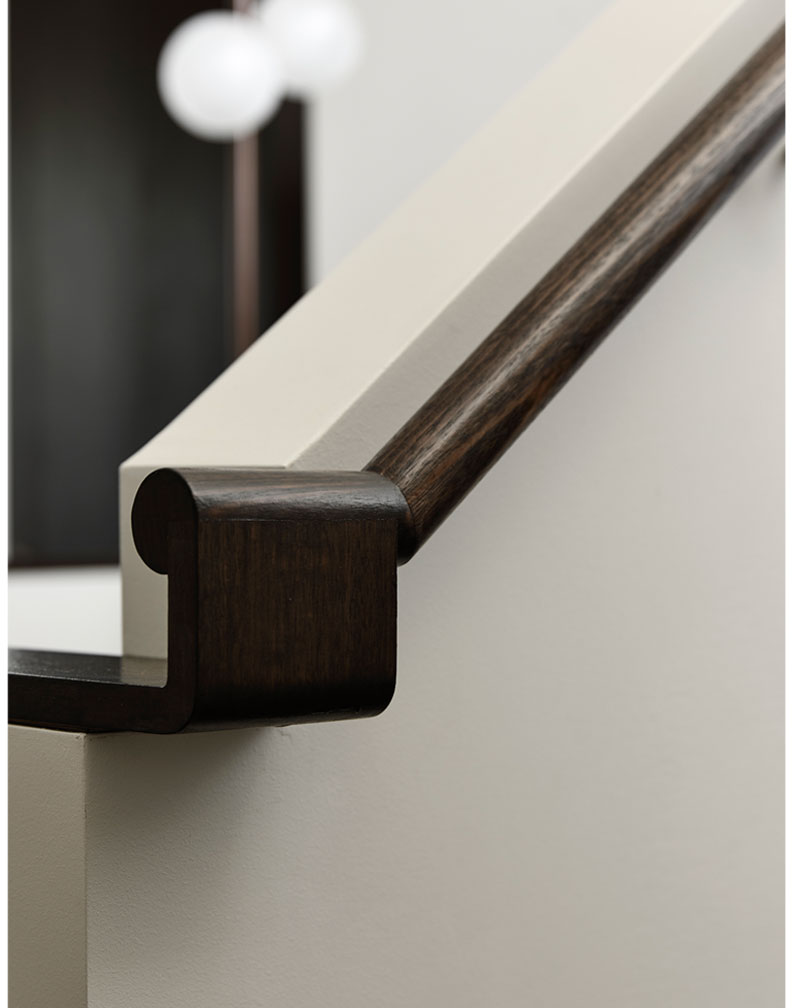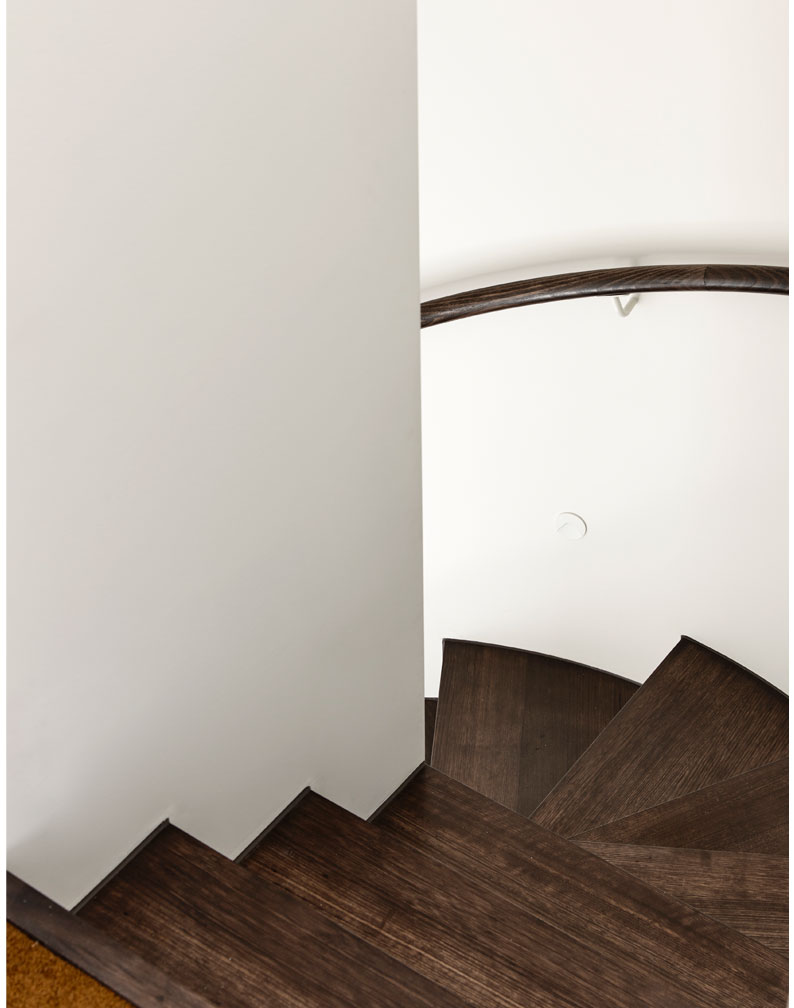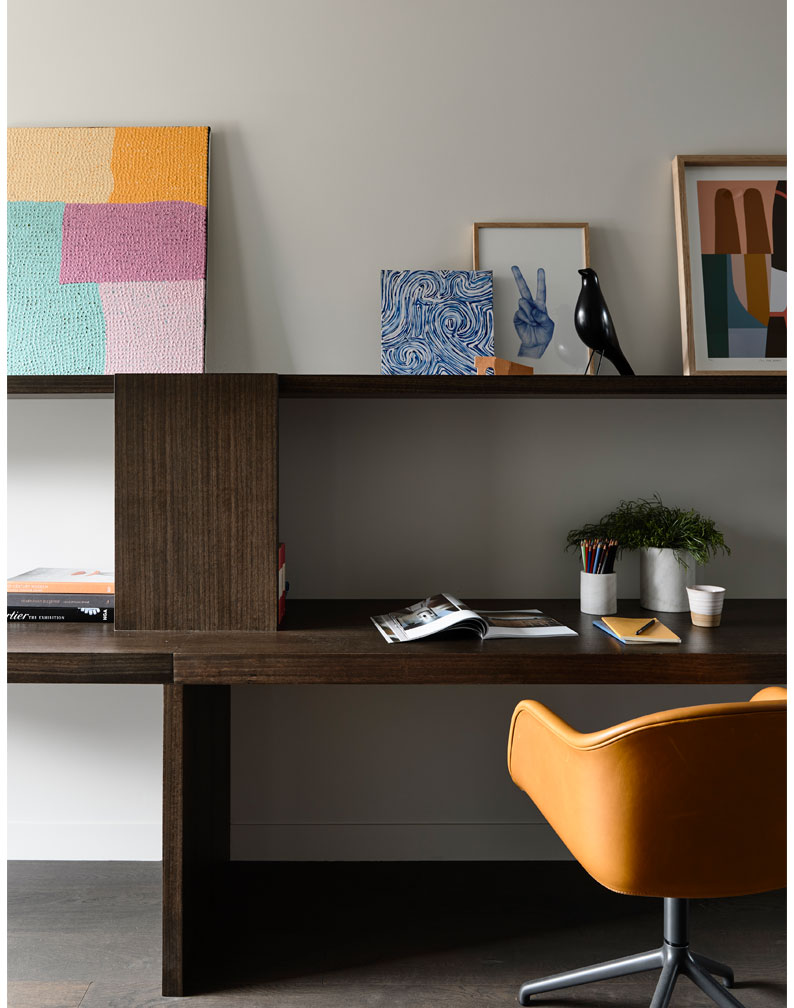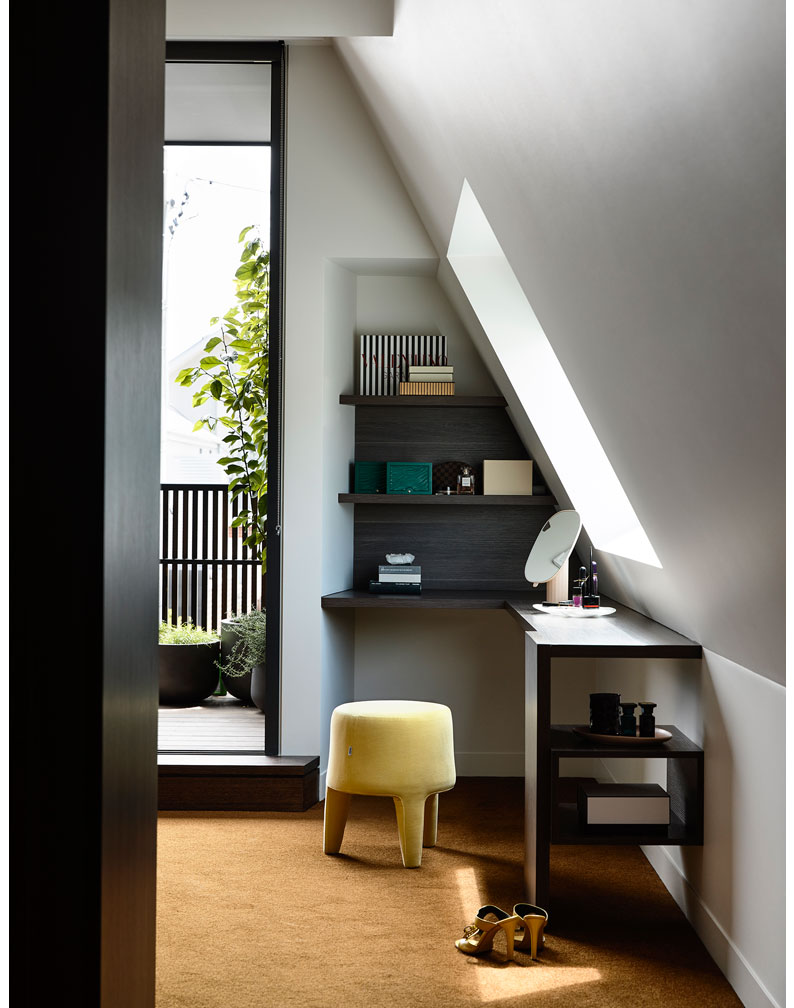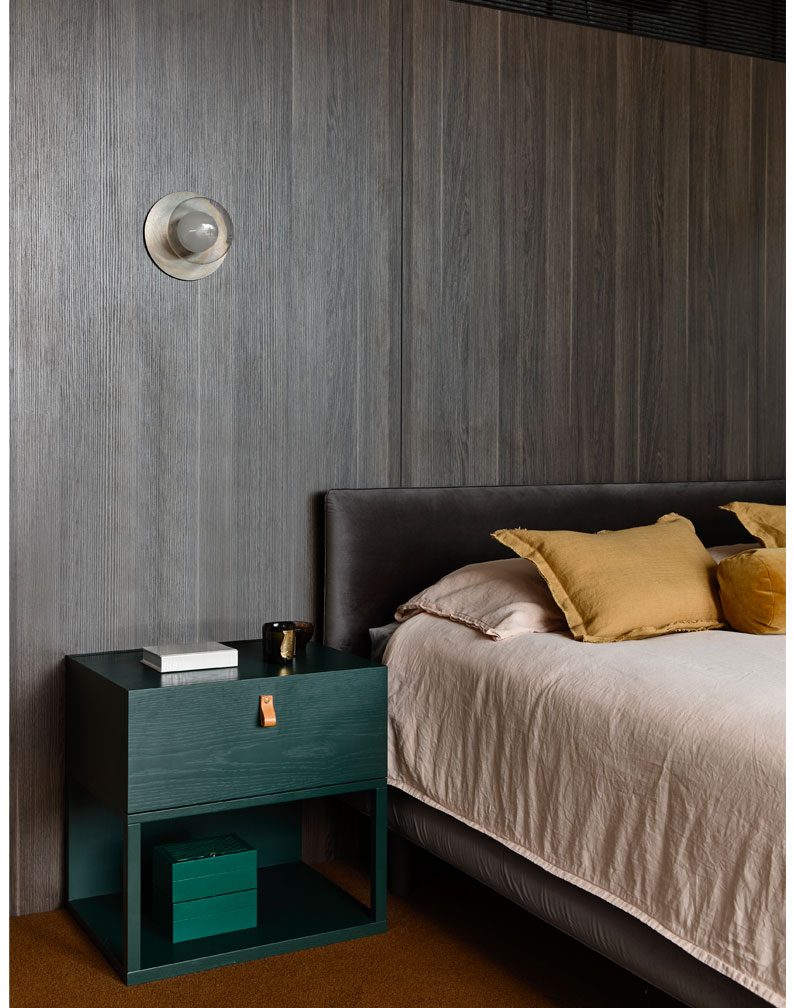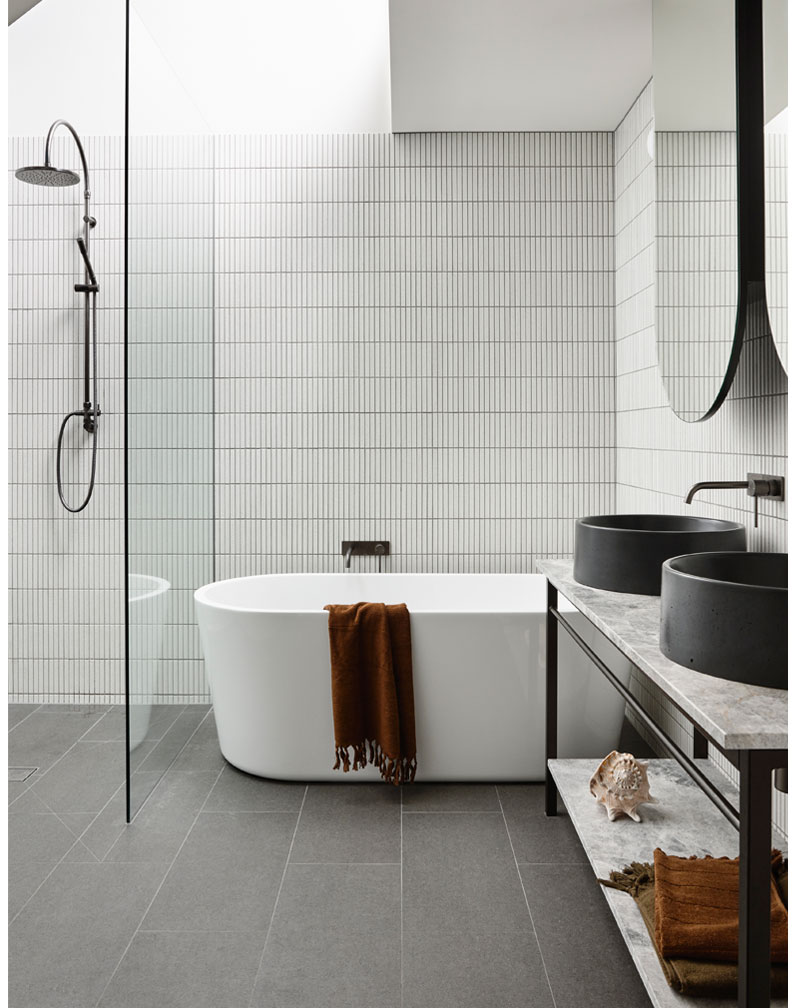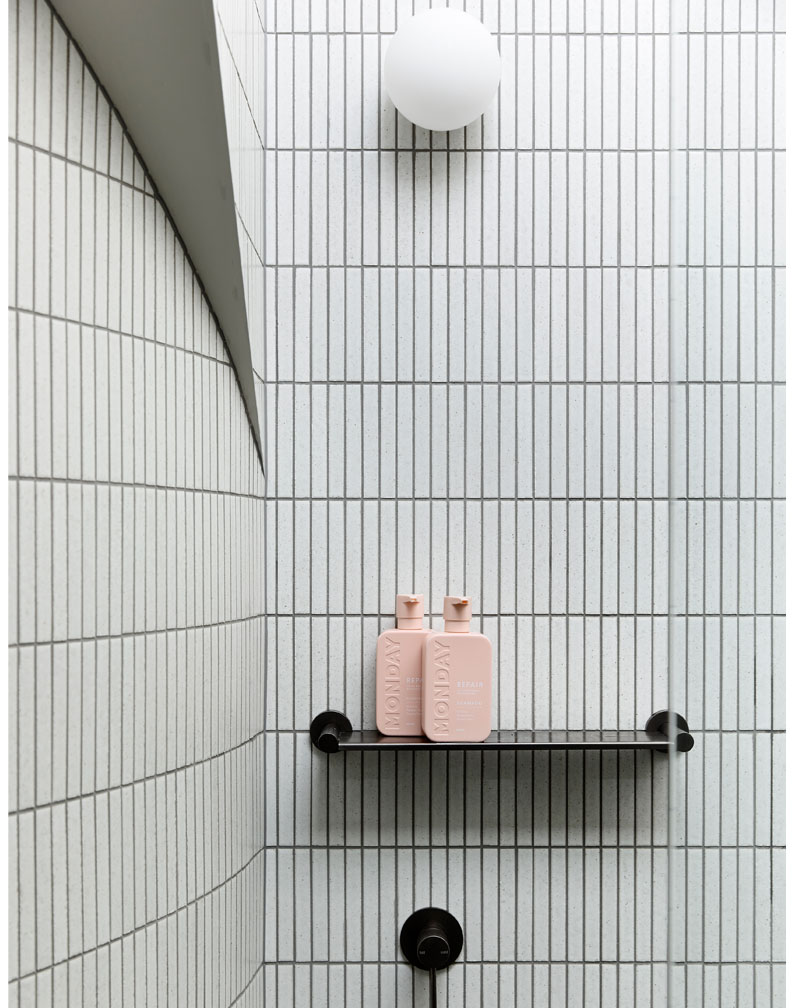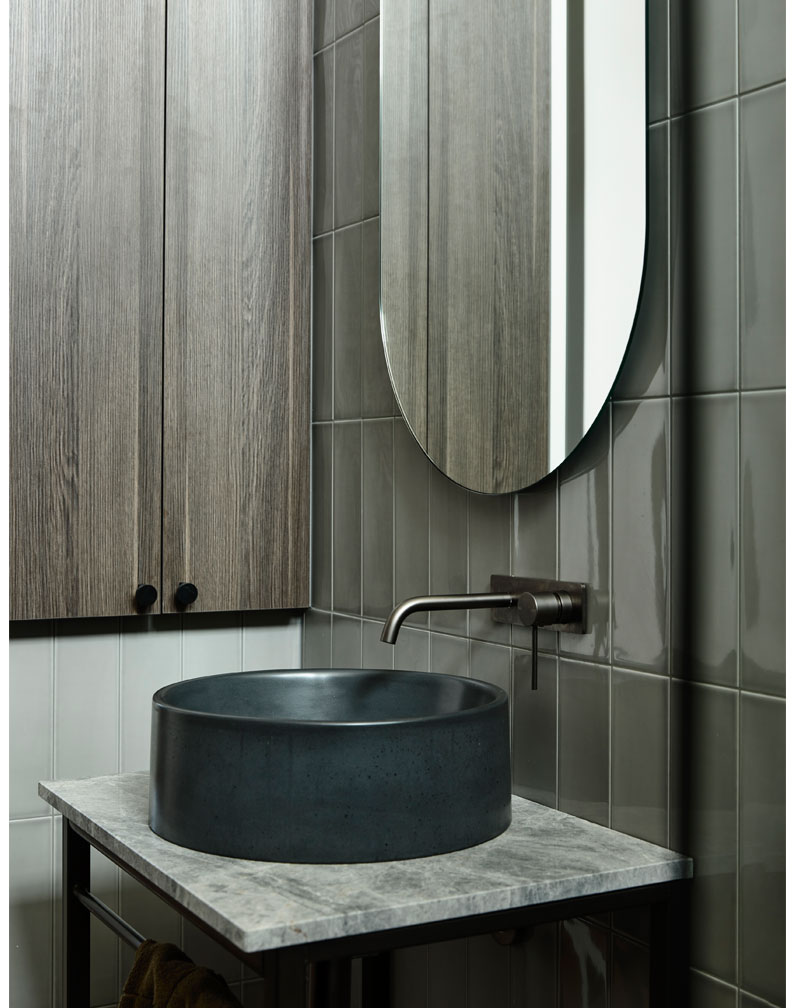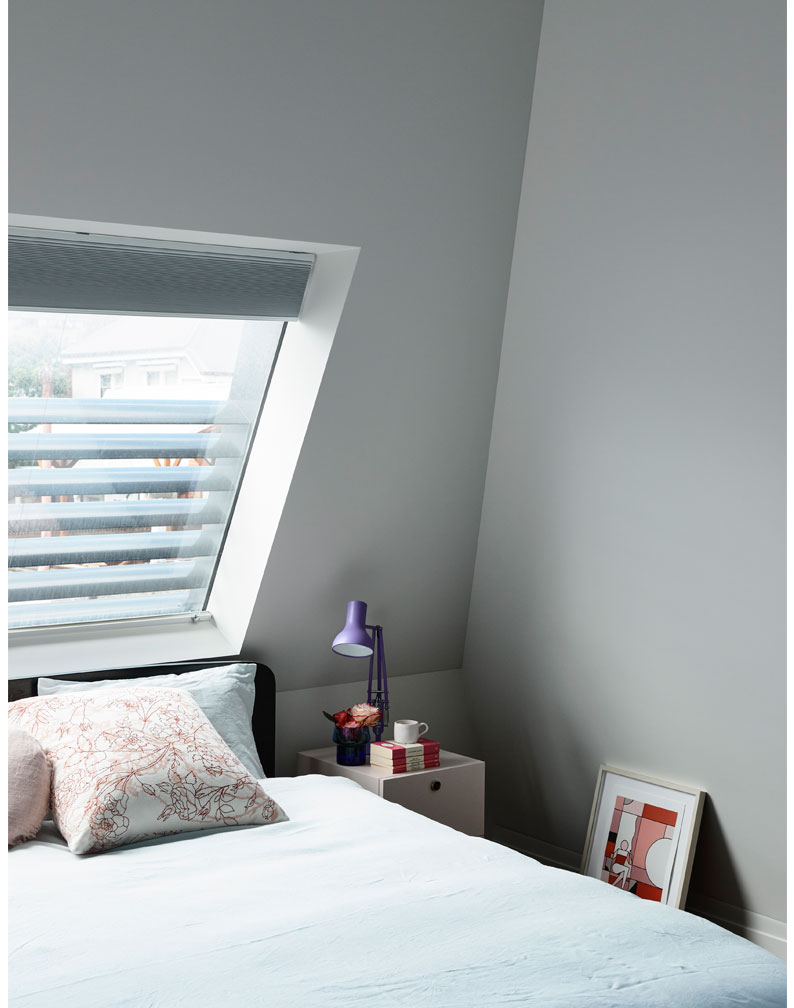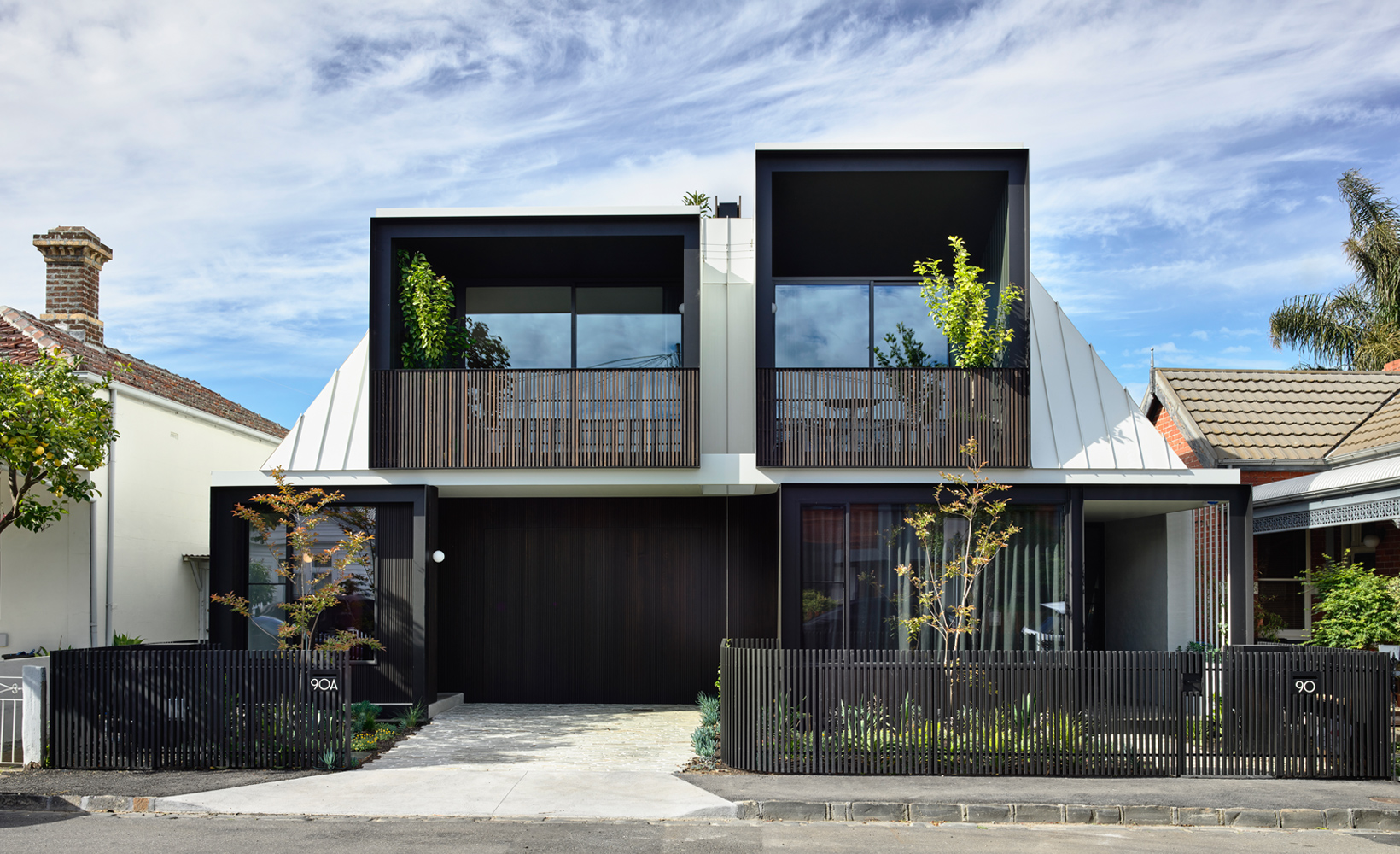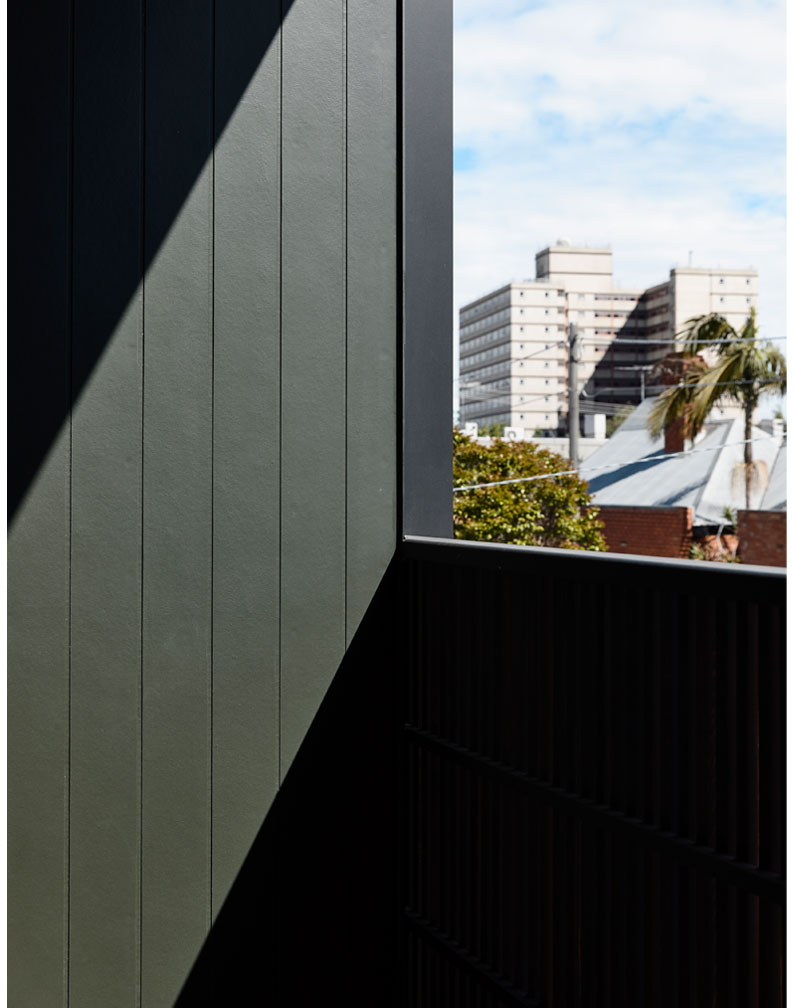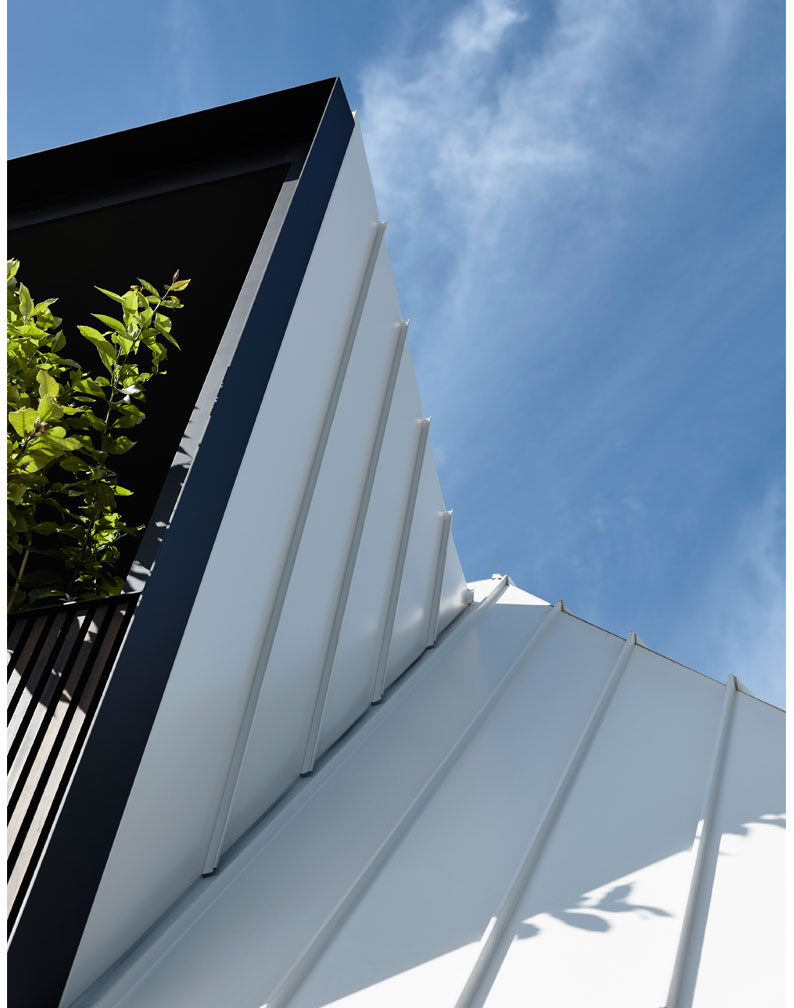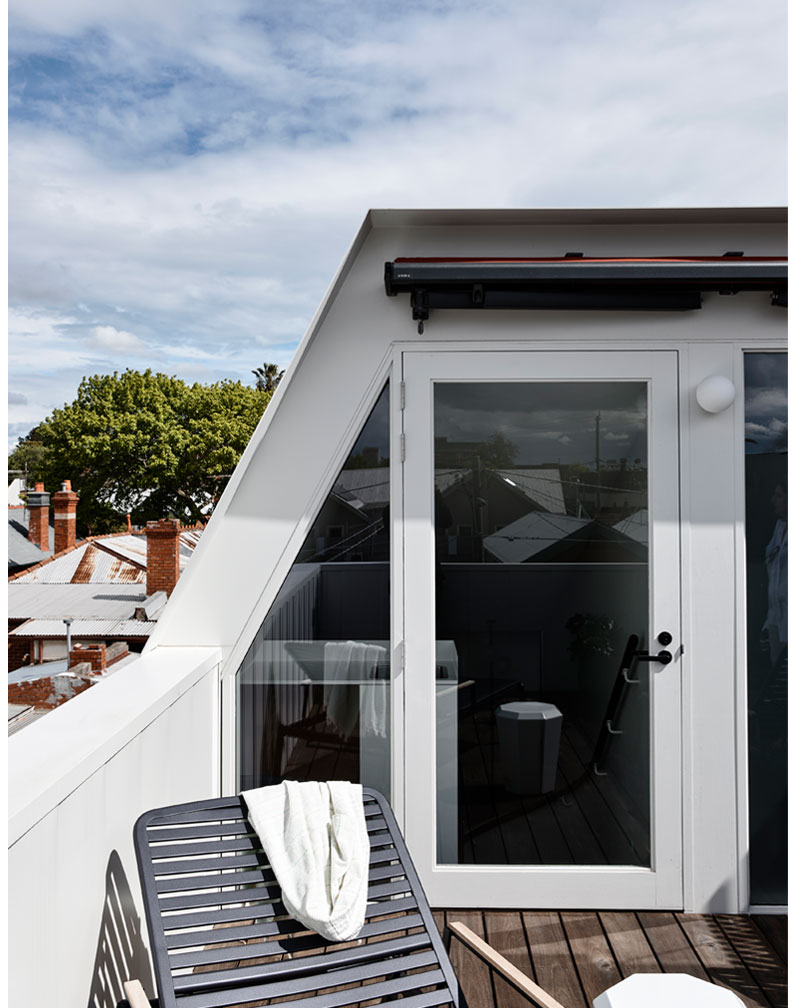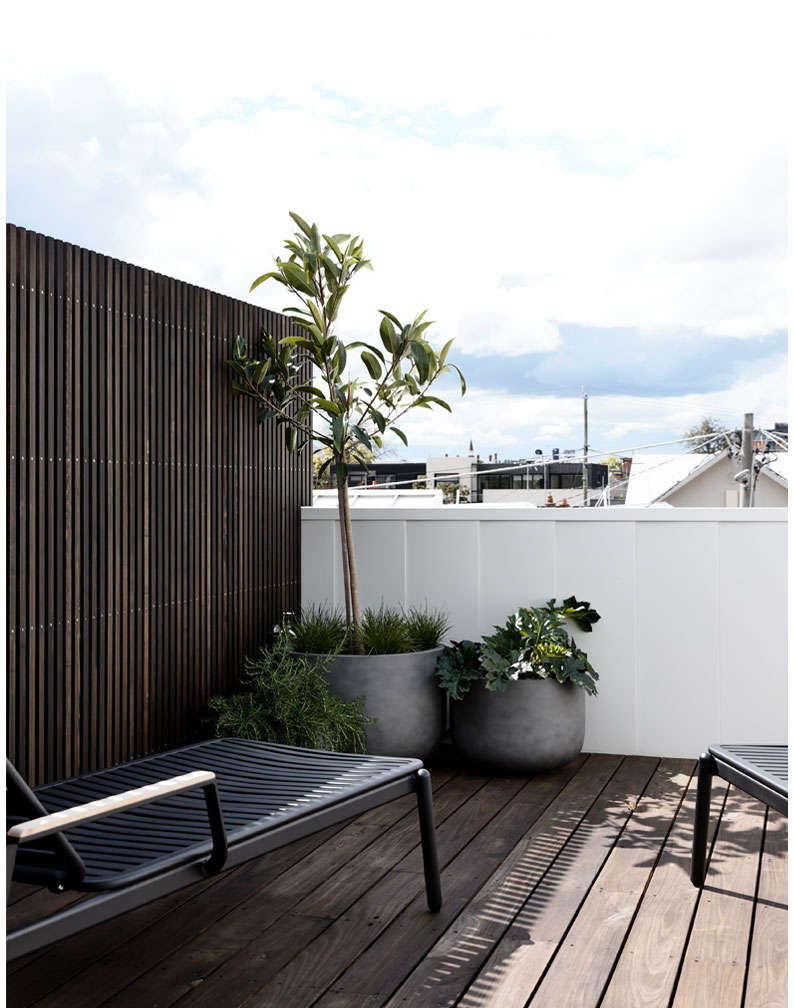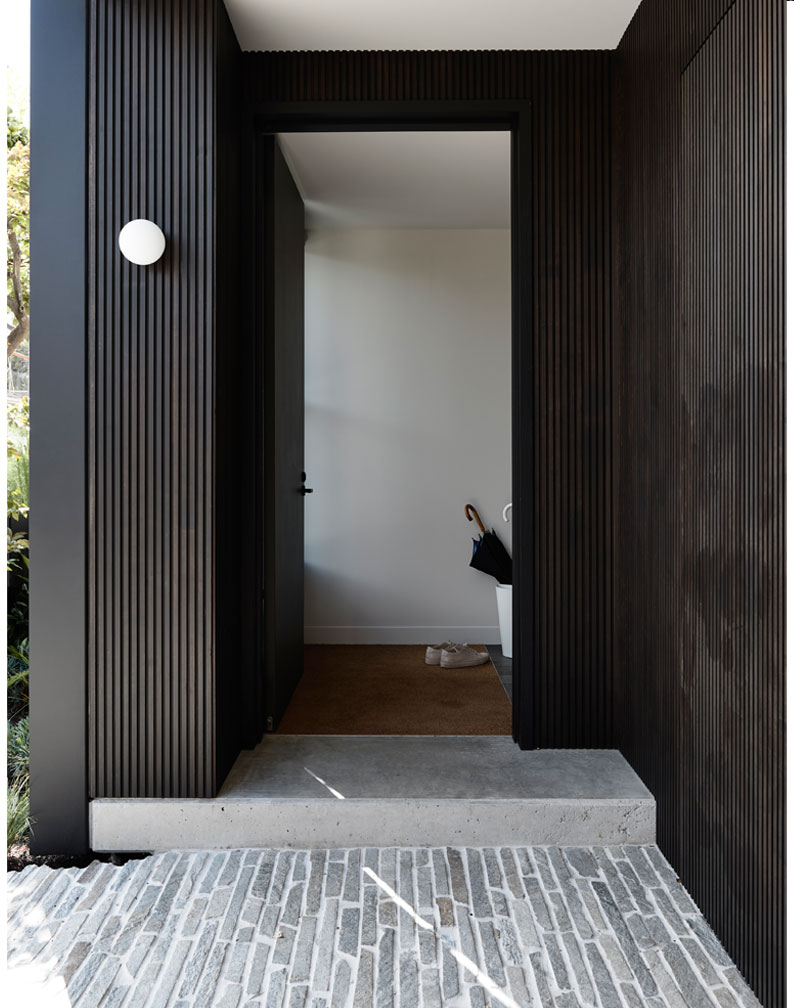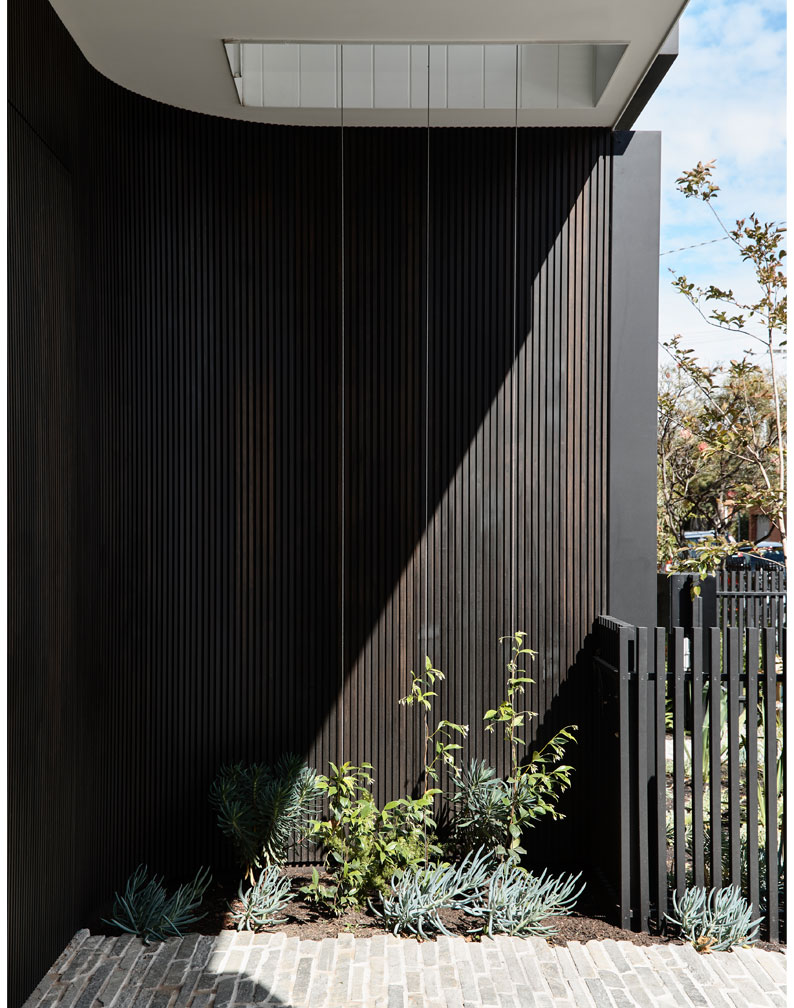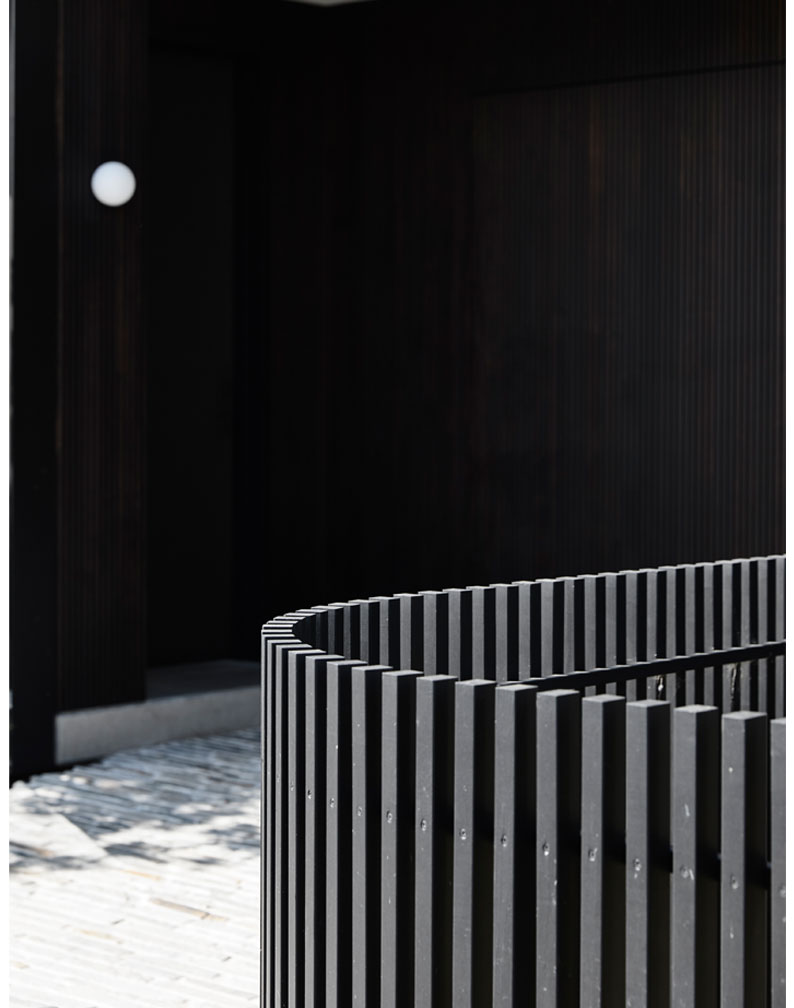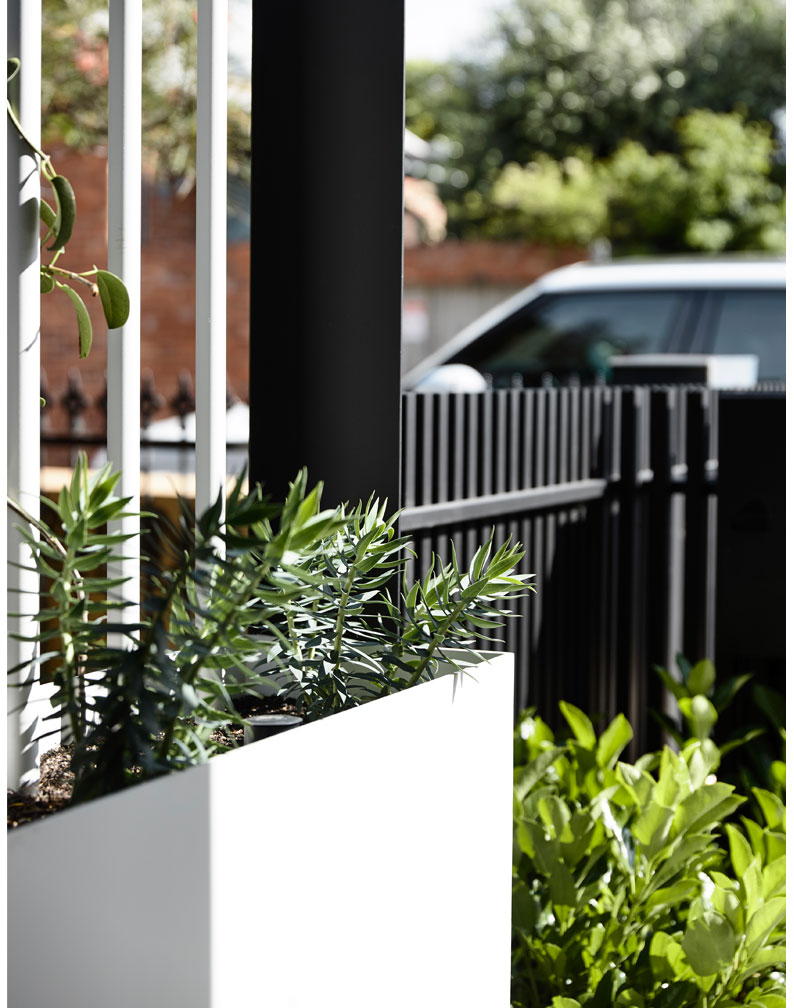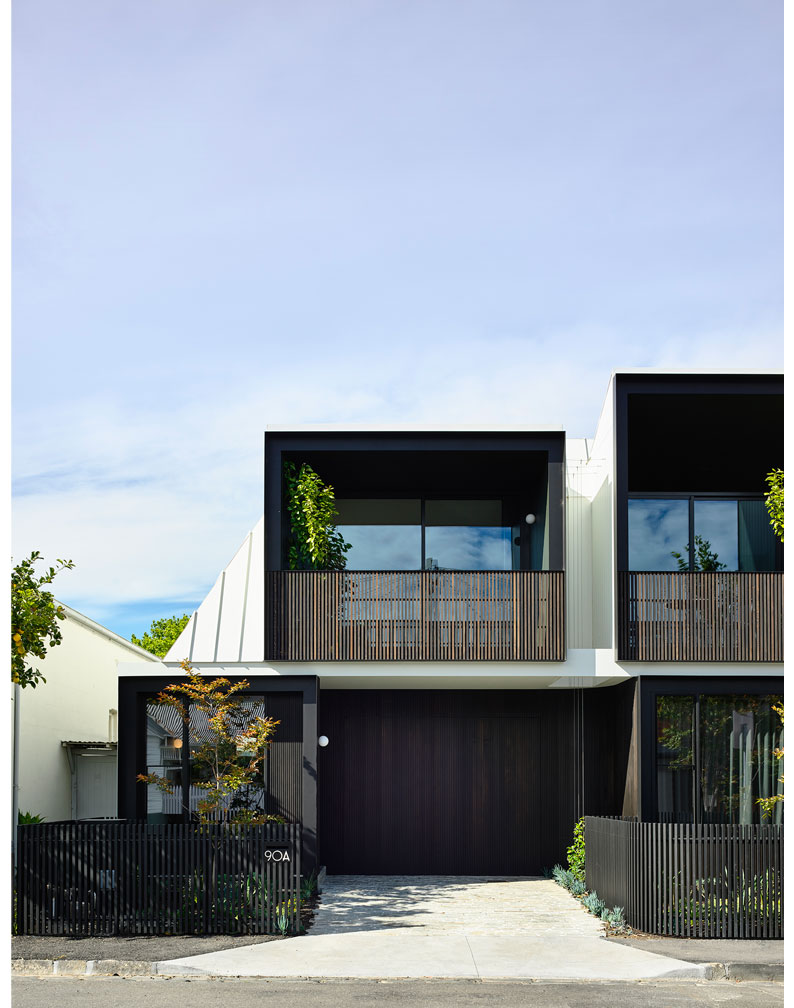 "Maria was really great to work with. Her collaborative approach enabled me to achieve my vision. I wanted to work with a local architect who had an understanding of the area. Windsor is a unique suburb with an eccentric and multicultural demographic, and I wanted to create a property that would appeal to that market.
The site presented many complexities, not least, a south facing rear garden and overshadowing concerns for neighbouring properties. While working closely with local council and planners, Maria created a building that works extremely hard and maximises the floor area of each unit by building tight to ResCode guidelines using clever angles and the site orientation was overcome by drawing light into the heart of the homes from north facing roof terraces.
The result is a beautiful, eye catching, considered, architectural building which enhances Henry Street. Maria is professional, responsive and focused on delivering the best service to her clients. Highly recommended."
– Liam Ganley